About ACIT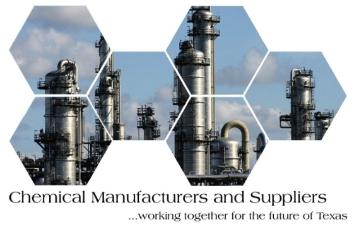 The Association of Chemical Industry of Texas (ACIT) was founded in 1983 and is a strong voice for the chemical industry and a leading advocate for preserving the chemical industry's economic vitality.
Mission Statement: To enhance the economic health of the Texas chemical industry and its related businesses.
ACIT represents both large and small businesses ranging from chemical manufacturers, suppliers, contractors, and a variety of service companies that are vital to the Texas chemical industry.
ACIT members provide a support system crucial to maintaining a strong economy for the chemical industry in Texas.
All applicants for ACIT membership must complete the Membership Application and submit it with annual dues payment based on the dues schedule.